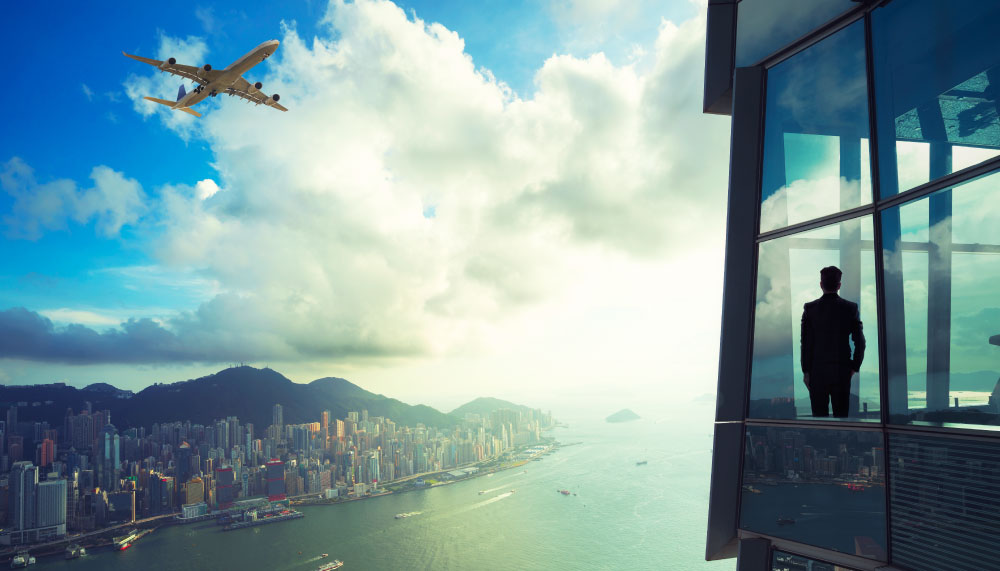 The UAE introduced the Economic Substance Regulations (ESR) to restrict harmful tax practices, largely in line with Action Plan 5 of the BEPS Project.
Launched on 30 April 2019, ESR was applicable for accounting year starting on or after 1 January 2019. In August 2020, in an attempt to revamp the erstwhile Regulation, the Ministry issued an amended Regulation (vide Cabinet Resolution No 57 of 2020) and guidance (Ministerial Decision No 100 of 2020) that repealed and superseded the erstwhile Regulation and guidance with retrospective effect.
ESR was introduced to ensure that entities which are doing business in UAE, pursuant to obtaining trade license from the Authority (Licensee), meet the Economic Substance Test. The Resolution provides useful guidelines/ parameters to conduct such a substance test.
This Resolution was also a step to meet European Union's requirement to remove UAE from the EU blacklist (i.e., EU list of noncooperative jurisdiction for tax purposes). Subsequently, the EU had removed UAE from its blacklist.