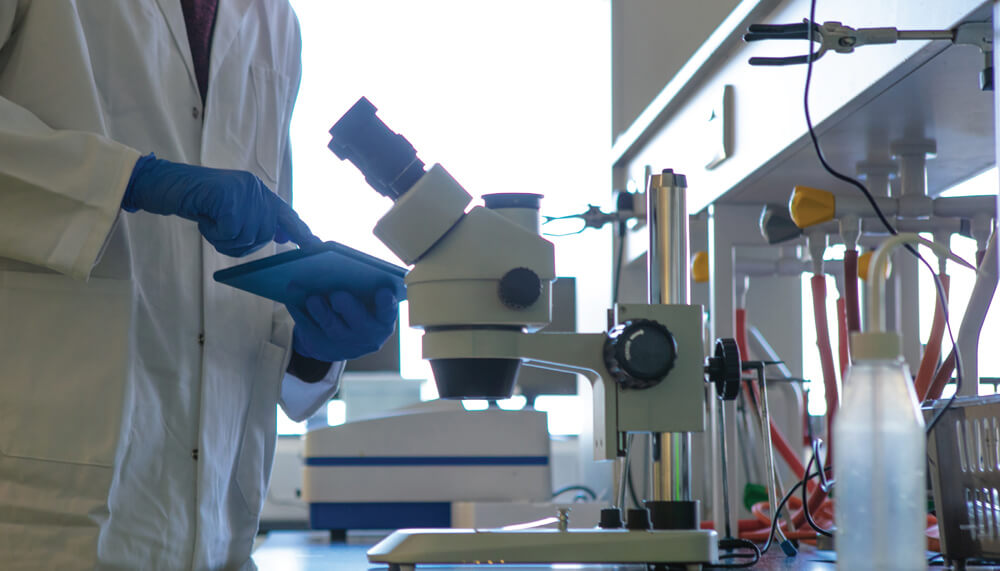 On India's 74th Independence Day, Hon'ble Prime Minister Narendra Modi announced a significant healthcare initiative for India. He unveiled the National Digital Health Mission (NDHM), which is based on the National Digital Health Blueprint (NHDB) prepared by the Ministry of Health Family Welfare (MoHFW) panel to create a framework for the National Health Stack (NHS) proposed in 2018 by the National Institution for Transformation of India (NITI) Aayog. The NHS is essentially a set of core building blocks to be 'built as a common public good' that helps avoid duplication of efforts and achieves convergence among the IT systems of the diverse stakeholders such as the Governments, the Payers, the Providers, and the Citizens.
The NDHM will significantly improve the efficiency, effectiveness, and transparency of health service delivery and will be a major step towards the achievement of the United Nations Sustainable Development Goal 3.8 of Universal Health Coverage, including financial risk protection.
The mission aims to develop the backbone necessary to support the integrated digital health infrastructure of the country. It will bridge the existing gap amongst different stakeholders of the Healthcare ecosystem through digital highways.