Union Budget 2022-23 provided a roadmap towards economic stability and growth. Finance Minister Nirmala Sitharaman presented the Union Budget which focused on key infrastructural measures, inclusive growth, and sustainable development.

With the pandemic still a larger part of the background, the Budget showcased strategic areas of growth. There was a strong focus on capital expenditure to set the foundation for India's growth over the next 25 years. The extension of Production-linked Incentive (PLI) schemes, encouragement to digital banking and payments, as well as the introduction of the next phase of Ease of Doing Business (EODB) are just a few of the major reforms announced at Union Budget 2022.

Take a look at our Budget Publication for the major updates in Union Budget 2022.
Download Budget Publication
Analysis of Union Budget 2022-23
Insights on Union Budget 2022-23
Unbundling India Budget 2022
Post Budget Session on Service Exports
Decoding Union Budget 2022-23
---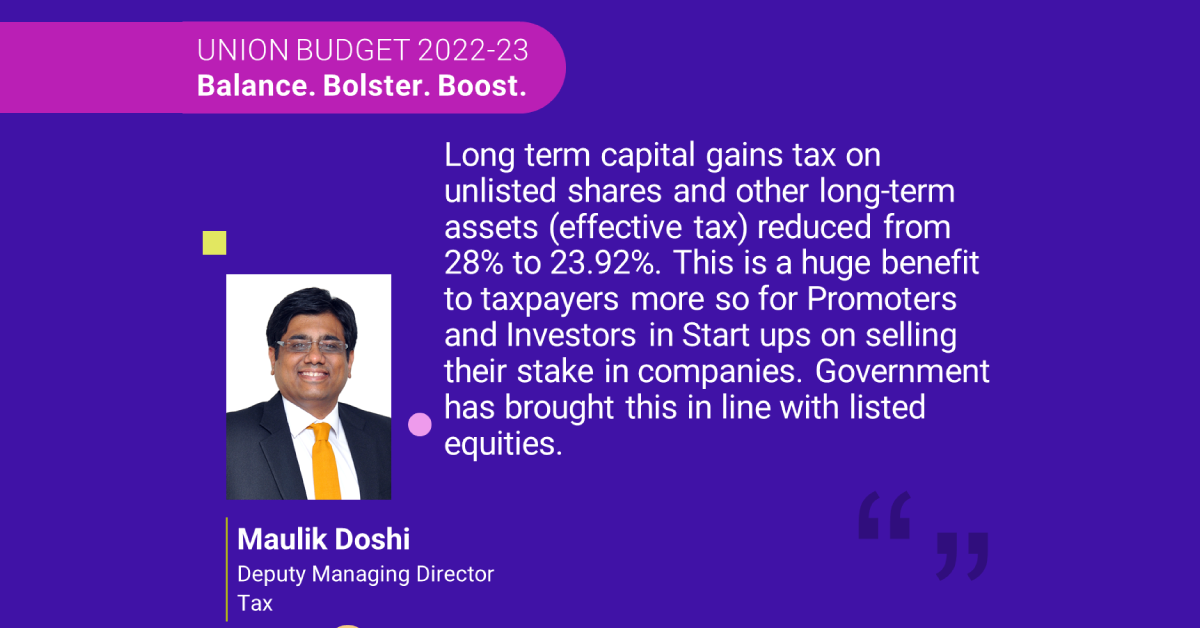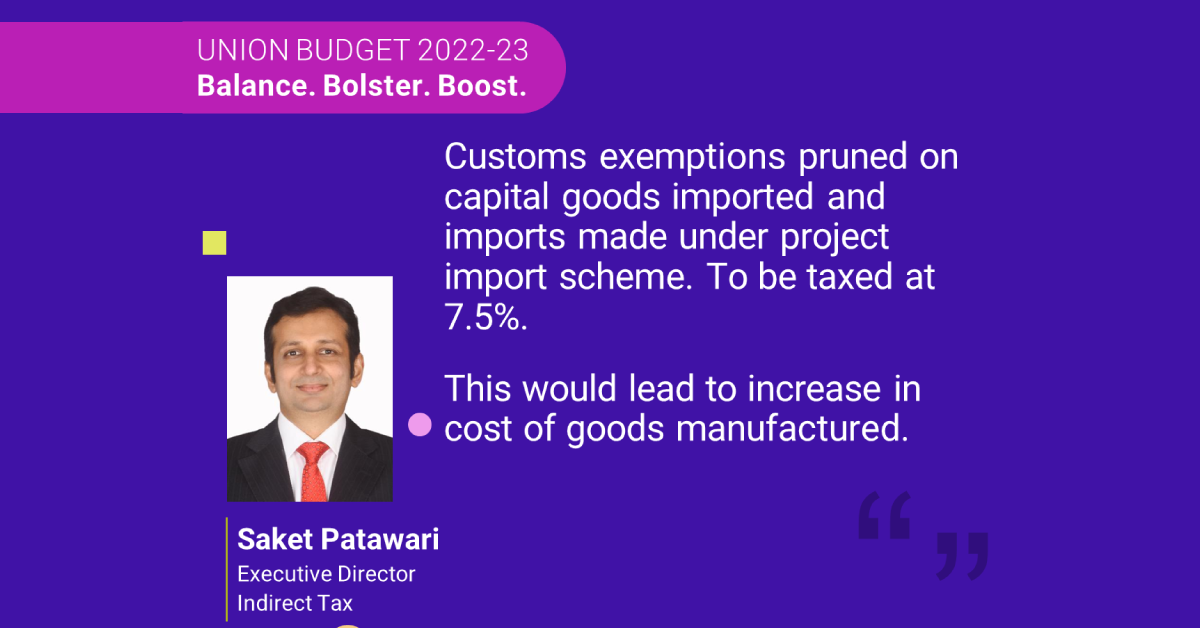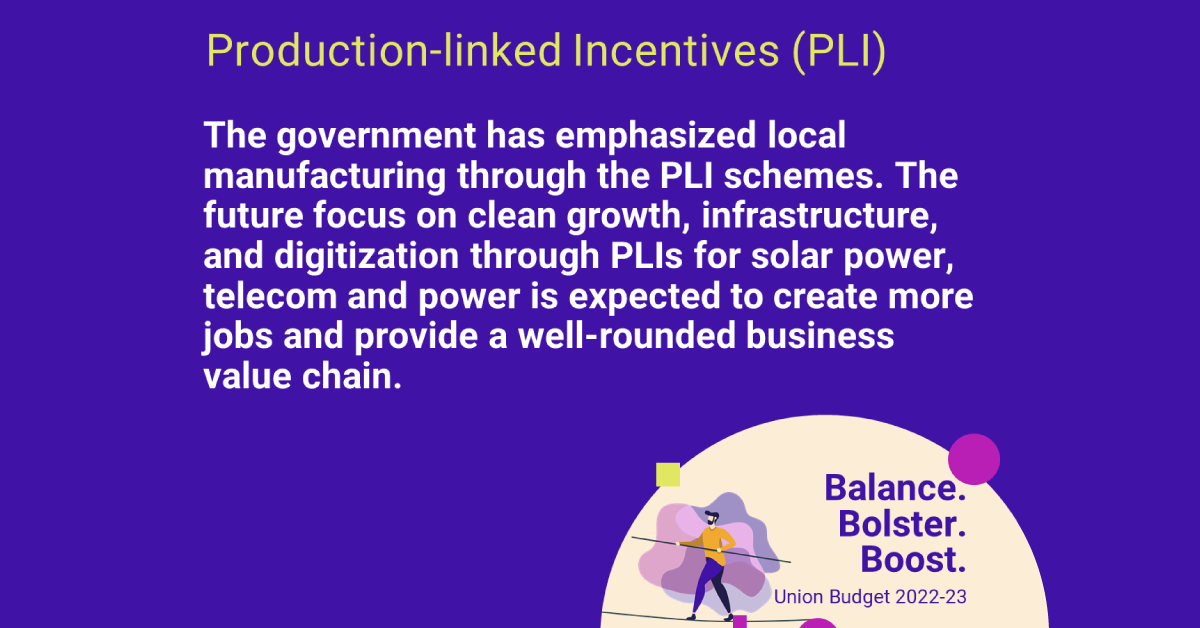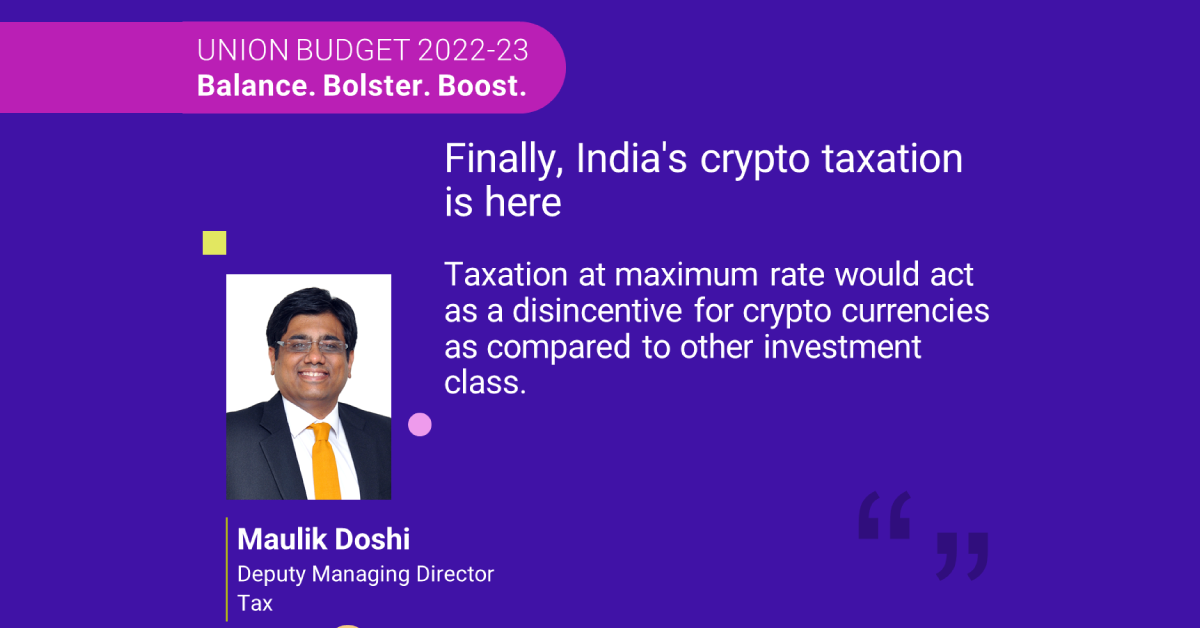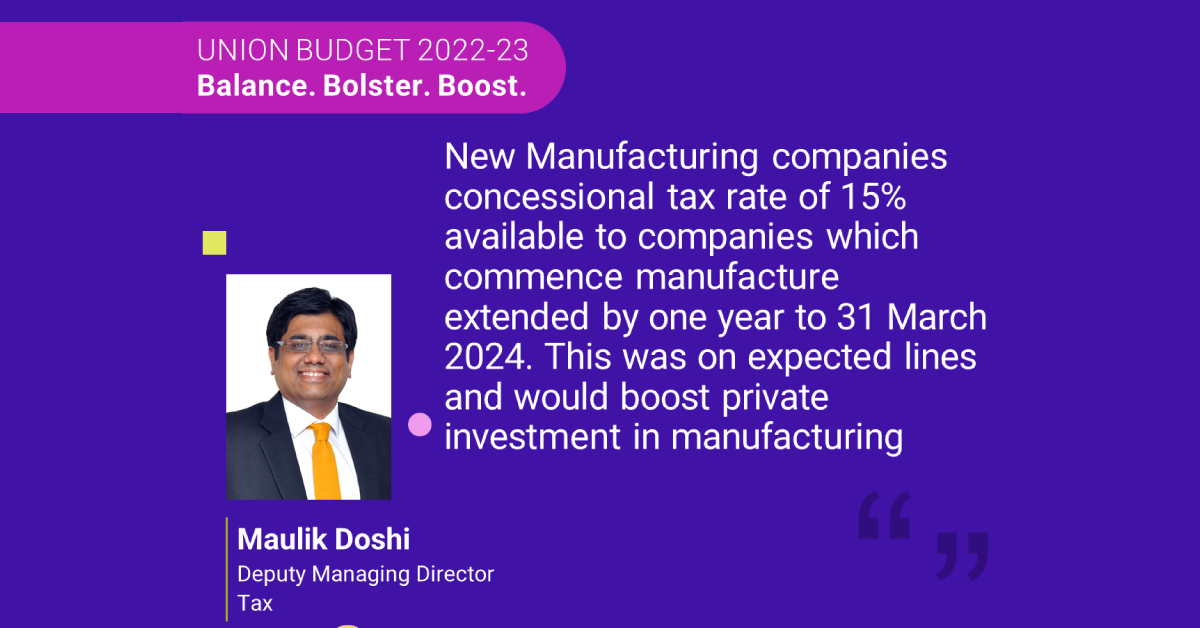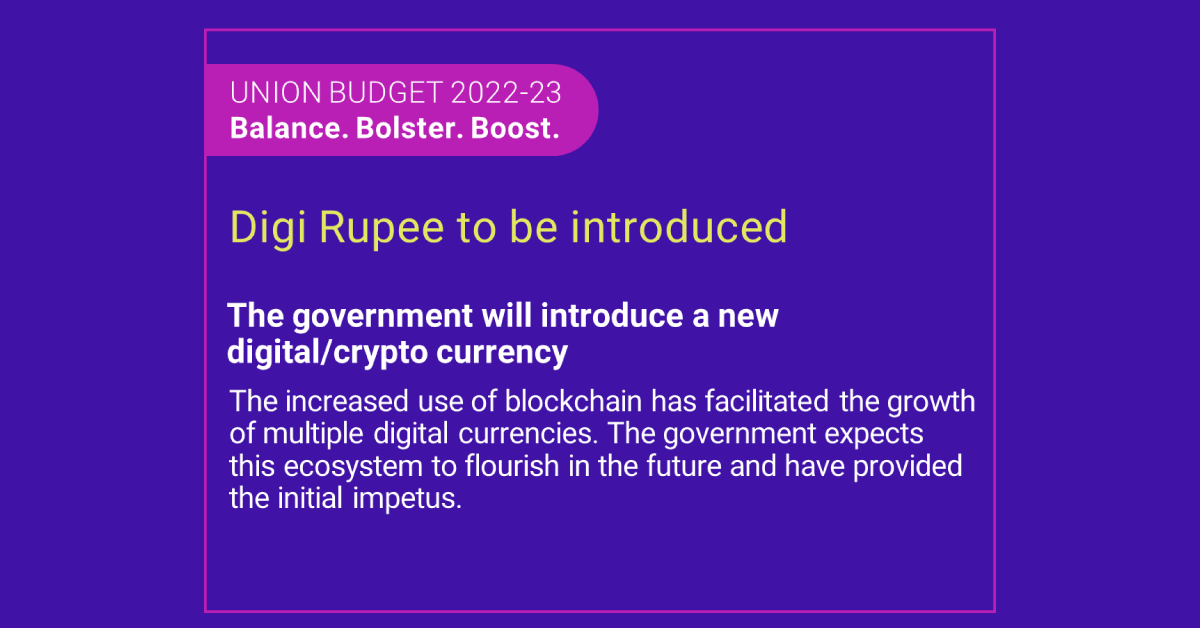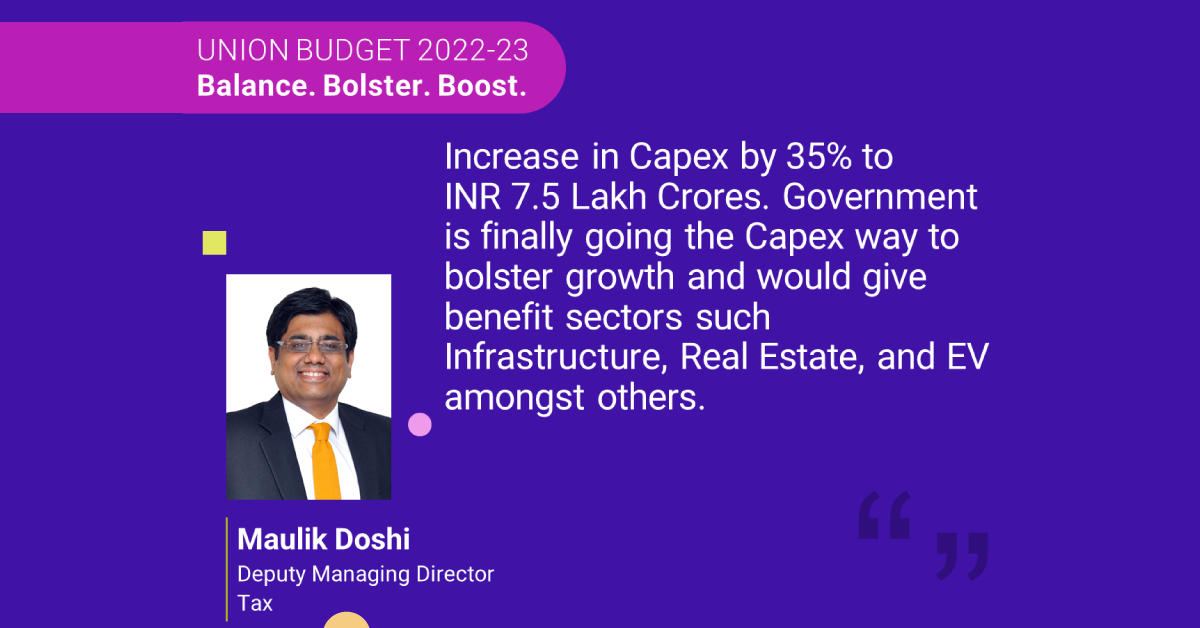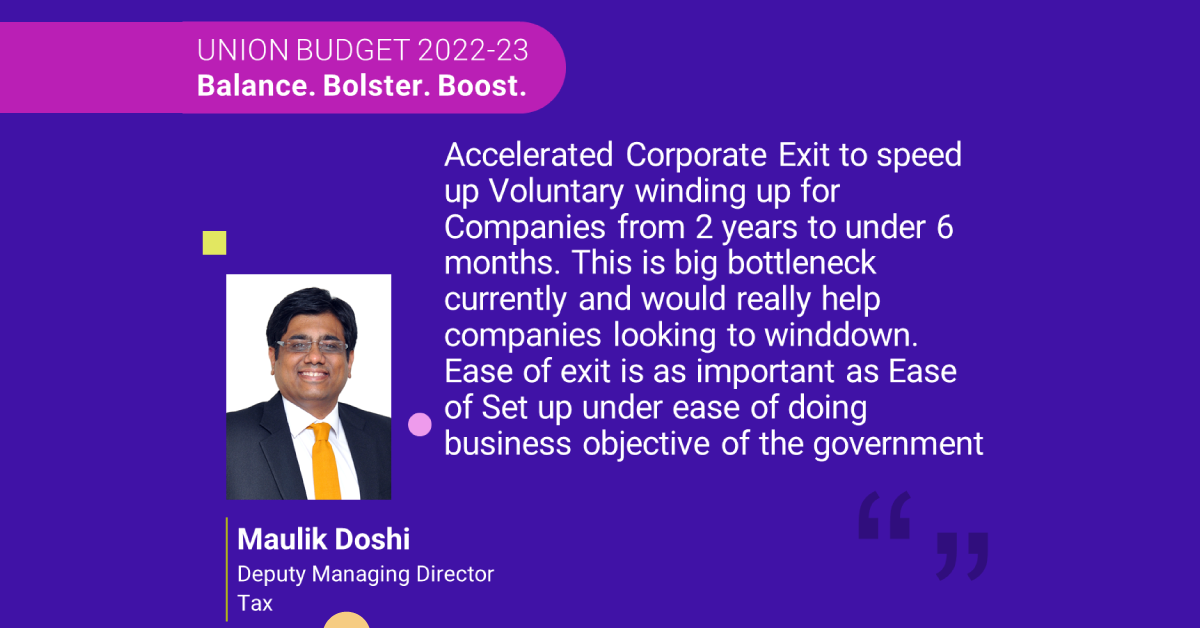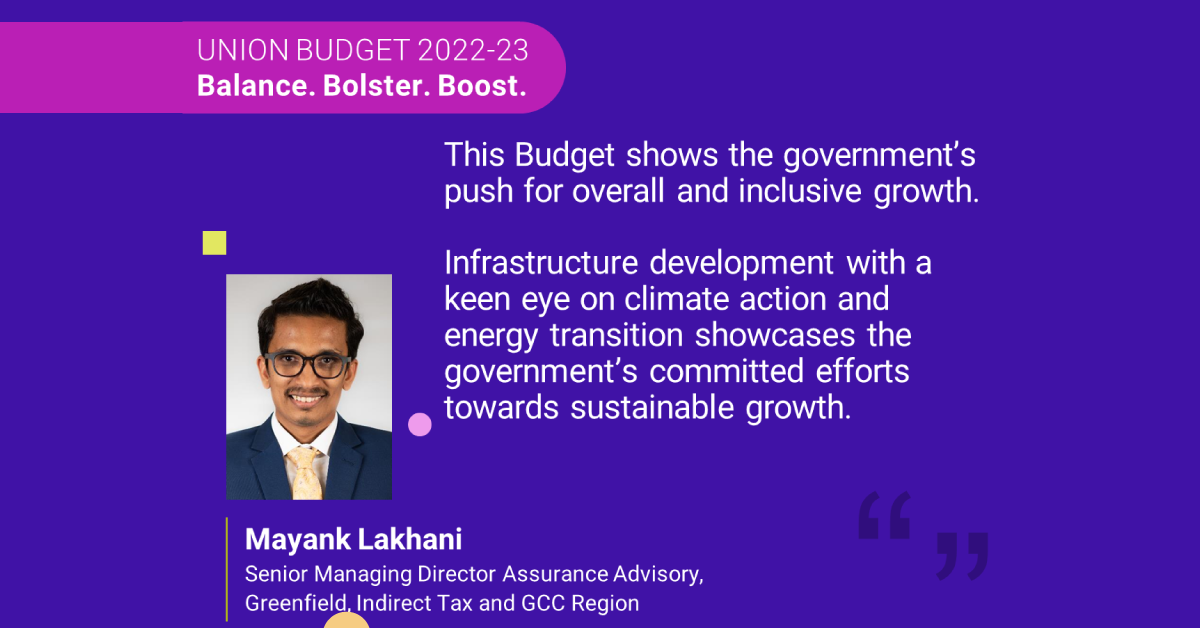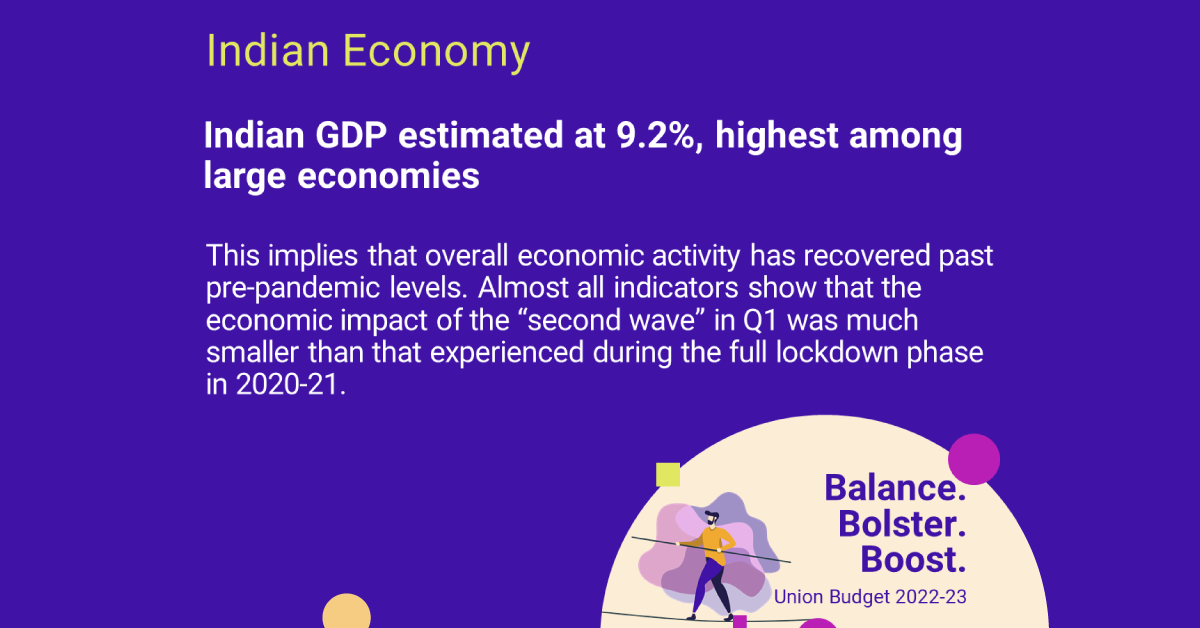 ---
Connect with us for more information
---