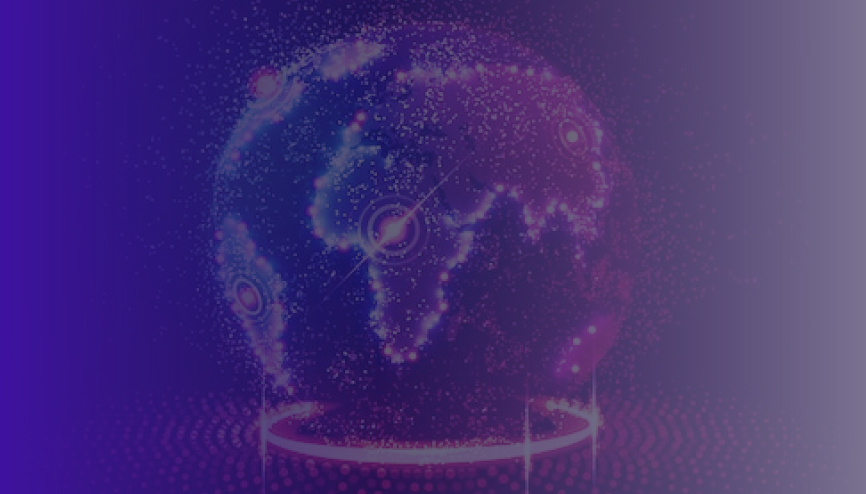 In our podcast series, Journey of Global Capability Center from Setup to Transformation, Kartik Nagarajan, Managing Director – Business Consulting & Global Business Services (Sales) at Nexdigm, have conversations with industry leaders in the field of Global Capability Centers around the globe.
EP05: Overcoming the value gap for Contracts in Outsourcing Engagement
In the latest episode of the podcast series, Kit Burden talks about the importance of relationship management between an organization and a third-party vendor, the necessity of detailed change control processes, and a user-friendly guide for smooth sailing through a contracting process.
---
EP04: A Paradigm Shift in Global Capability Centers' Outlook
Tanmay Agarwal, in the fourth episode of the podcast series, highlighted the importance of having a defined problem statement that can help GCCs gain a better understanding of business. He emphasized that GCCs should facilitate accelerator programs and step in to co-create and solve enterprise-level problems to attain the sustainable goals of an organization.
---
EP03: Expectations from Digital Transformation: Internal Efficiency and Customer Delight
In the third episode of the podcast series moderated by Kartik Nagarajan, Vikas Wadhawan highlight the importance of defining entry milestones, periodic checkpoints, and continual review to ensure organizations work in accordance with defined digital transformation goals to receive the best outcomes.
---
EP02: Creating Value in the Finance World using Analytics
Treating data as a strategic tool to provide actionable insights is the way forward for organizations to differentiate themselves in the competitive business space. Mr. Neeraj Jain, in the second episode of our podcast series, talks in detail about the importance of analytics for organizations.
---
EP01: Change Management Strategy in the Post COVID World
Manoj Kalra, in conversation with Kartik Nagarajan, talks about behavioral change across customers and organizations. In the podcast, Manoj emphasizes key change management aspects to be kept in mind through the transformation journey that can result in a smooth transition and yield long-term benefits.