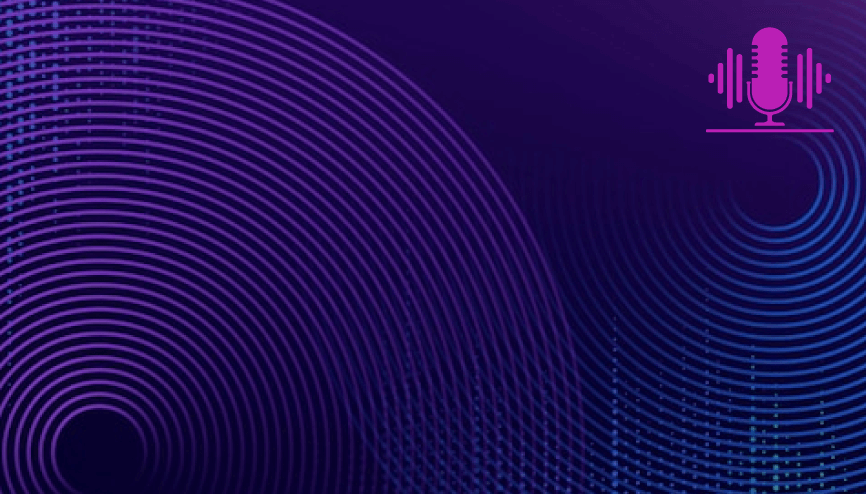 In the brand-new podcast series The Next Paradigm of Outsourcing, Kartik Nagarajan, Managing Director- Business Consulting & Global Business Services (Sales) at Nexdigm, delve into conversations with experts from the outsourcing industry to bring the latest trends, challenges, and opportunities in outsourcing and how organizations can leverage this paradigm shift to achieve long-term success.
EP02: Addressing IT-OT Convergence
In the recent episode of our podcast series, "The Next Paradigm of Outsourcing," Mr. Andre Shori highlighted how IT-OT convergence brings about increased interconnectivity and smart automation, which is beneficial for scaling up organizations.
In conversation with Kartik Nagarajan, Andre mentioned that IT-OT convergence is here to stay, stating its many benefits, such as increased productivity, just-in-time manufacturing, improved quality control, greater inventory control, and better processes in Industry 4.0.
---
EP01: Reflections on Australian BPM landscape
In the first episode of our brand new podcast series, "The Next Paradigm of Outsourcing," we welcomed Dr. Martin Fahy to share his insights on the Australian BPM landscape. During the discussion, Dr. Fahy spoke about the change in mindset brought about in the BPM landscape in Australia due to COVID and its aftermath. Dr. Martin highlighted the need for organizations to rethink the service models and consider the scope and importance of automating industry processes to gain optimum efficiency.