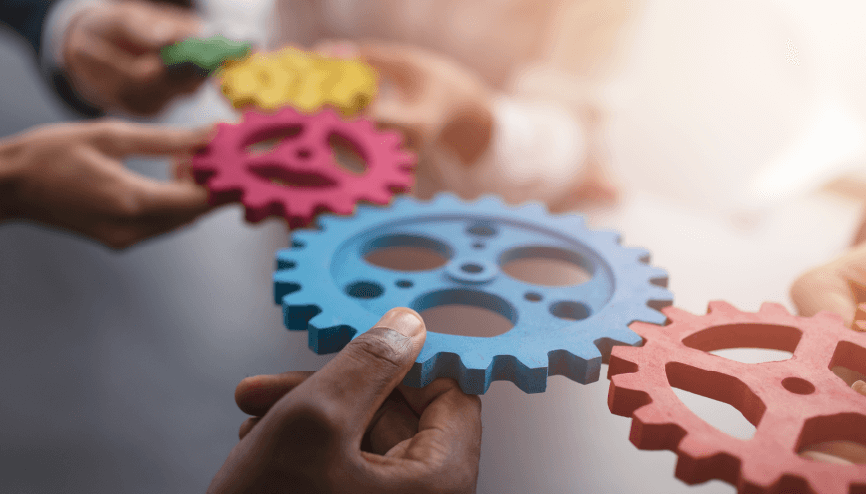 Technological advancements have made it easier for people to connect across the globe. In this pursuit of growth and global presence, many businesses set up multiple entities across the globe. Many Groups establish legal entities in those expanding markets to maximize the ease of doing business in the particular territory.
As one of the fastest-growing economies in the world, India has been a favored destination for global businesses to set up their legal entities. The fact that India reported the highest Foreign Direct Investment (FDI) worth USD 83 billion in 2021-22 despite the Ukraine–Russia conflict and COVID-19 pandemic also reflects the sentiment that India is one of the most preferred destinations for investments globally.
Any foreign entity planning to start a Business in India can embody a place of business in India in the form of a Liaison Office or Project Office or Branch Office and never the less a Company incorporated under the Companies Act, 2013 based on the activities allowed to be undertaken by each of such entities as stated under the Foreign Exchange Management Act, 1999.