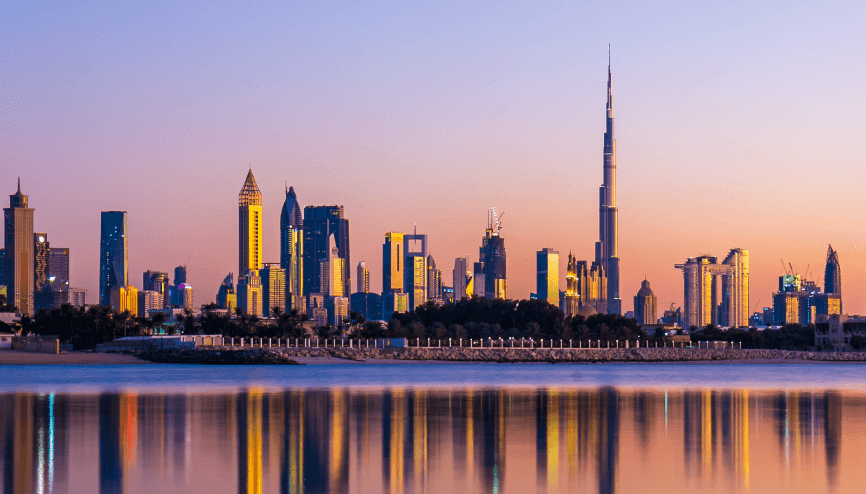 Review of accounting policies and financial statements to ensure they are aligned with the best practices.
Review Group Structure. Assess whether any realignment or restructuring is required.
Review the applicability of tax laws and understand critical and high-impact areas for your business to prevent tax leakages and tax inefficiencies.
Understanding tax exemptions and incentives offered by UAE for companies located in free zone, small businesses, etc as they can benefit your business.
Review accounting systems to ensure smooth tax compliance.