CAREERS
We invite enthusiastic and passionate individuals looking for a chance to build their careers to be a part of our organisation. We specialise in providing sound business and tax guidance and accounting services to international companies from over 45 countries that are currently conducting or initiating business in India. From consulting on entry strategies to implementing business set-up and M&A transactional support, the Nexdigm (SKP) team assists clients with assurance, direct and indirect taxes, international tax, transfer pricing, corporate services, finance and accounting outsourcing matters, all under one roof.
We believe in rendering personalised and high-quality services to our internal and external stakeholders. What helps us stay true to this objective is our People and the 'culture of care' that derives its essence from the commitment, concern and respect of our team members towards each other and the organisation at large.
We strive to provide an environment that encourages freedom of operation in which we nurture and groom entrepreneurial instincts. Our diverse client and assignment portfolio promises an all-round exposure which brings you with the opportunity to delve deeper into the role while entrusting you with ownership and responsibility.
We at Nexdigm (SKP), firmly believe that our strength lies in our People who are the primary drivers of all our business initiatives. With us, it is all about exploring new avenues, learning new skills and widening the scope of your delivery. At Nexdigm (SKP), you will make creative decisions which will impact the organisation and yourself.
Be part of our story – apply for any of our current opportunities or upload your resume for future openings. If you have any other queries, you can write to us at careers@nexdigm.com.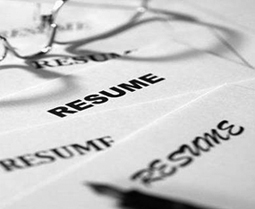 Upload
Upload your resume for future openings
×
You will now be directed to a third party portal which is a platform used by Nexdigm to handle career position requests. Any use of the third party portal and any information that you may provide on such portal will be subject to and governed by the terms and policies of the third party.
Accept