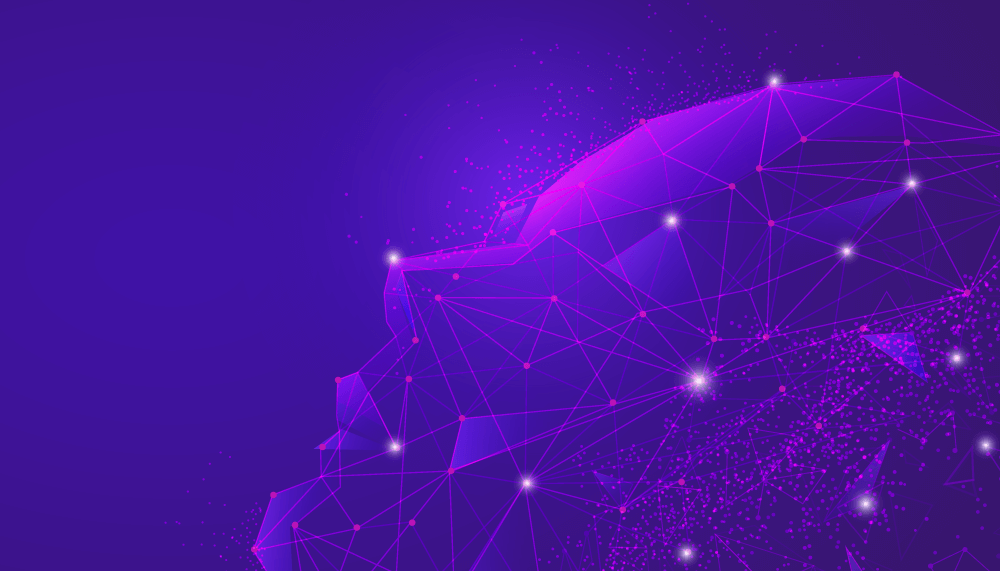 Is the buzz around analytics dwindling? Once hyped as the gamechanger for every enterprise, is analytics letting businesses down now? While investments in analytics are at an all-time high, impact, i.e., improvements resulting in an increase in revenue or decrease in costs, is still low. According to a Deloitte survey, 47% of organizations reported little or no improvement in their competitive positioning from analytics initiatives. The question that remains then is that when data and technology made the boom of analytics look so promising, where did things go wrong?
The answer lies in the way analytics is being adopted in the current business scenario. Impact at a scale needs implementation at that scale, and that is what is missing in the big picture of data. Limited adoption and integration have been cited as the biggest reason for the failure of analytics initiatives. While 81% of companies agree that data should be at the heart of all decision-making, only 31% have significantly restructured their operations to help do this.
To understand where we are lagging, it is important to look at challenges that restrict ingrained analytics within organizations.